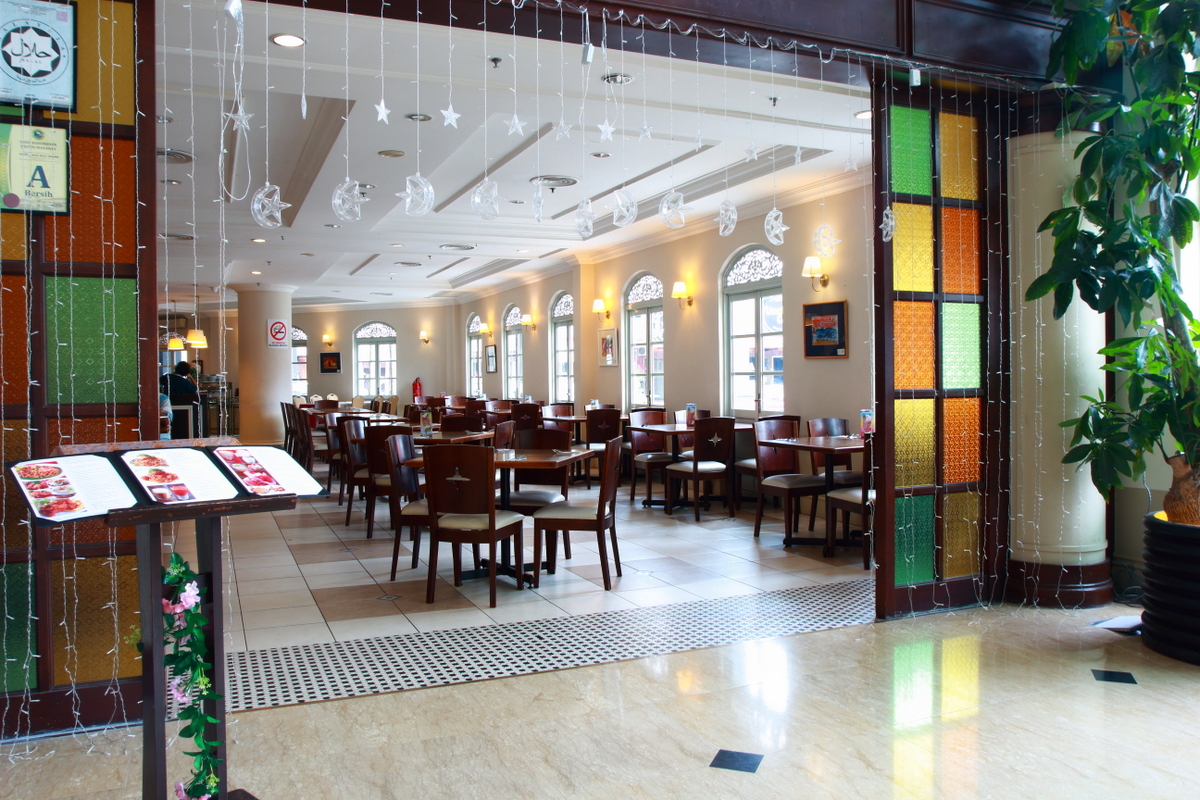 GK Cafe
The GK Cafe and Chinese Restaurant are well known in Ipoh for International and Asian cuisine. Our menu offers a wide choice of ala carte specials, signature dishes and set lunches, all expertly prepared by our highly experience Chefs. Besides appetizing choices from the ala carte menu-buffet breakfast, lunch, dinner and supper are served daily.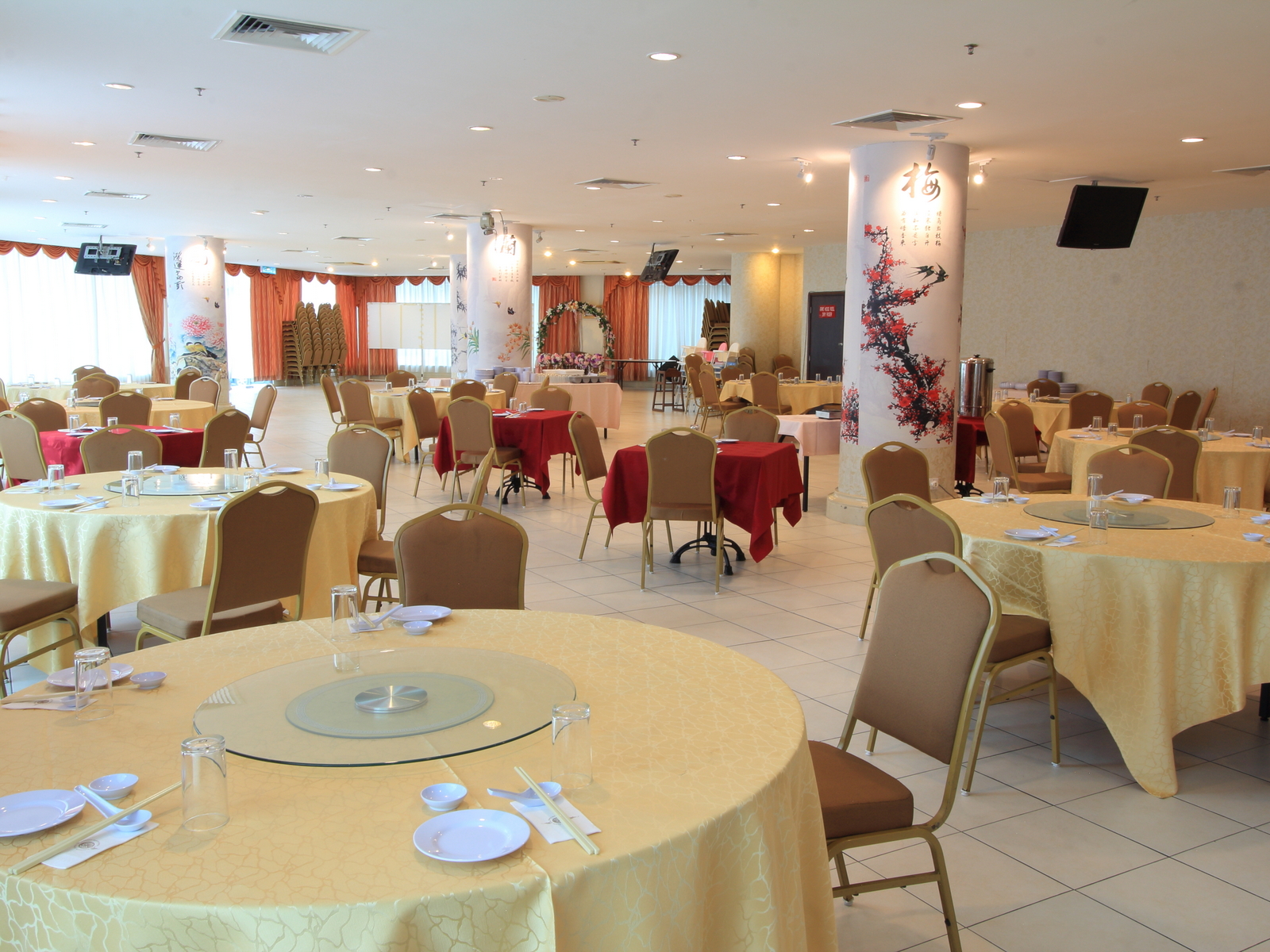 The Mines Chinese Restaurant
Whether you are looking for a light lunch of quiet cocktails, a relaxing dinner, an elegant party or even a full wedding banquet, the Grand Kampar Hotel's attentive staff will make your visit a memorable one.
Capacity : 330pax
Opens daily from 12.00noon to 3.00pm (lunch) and from 6.00pm to 10.30pm (dinner)
Steamboat Promotion:
Our ever popular steamboat is availble daily in our The Mines Chinese Restaurant (Ground Floor). More choices of soups are available for our valued customers. You could choose either chicken soup, tom yam, herbal, curry or even our own porridge steamboat. We are sure that you'll enjoy this special steamboat that has been specially prepared for you by our Chef in the comfort of our Chinese Restaurant.
Call in to make your reservations now at +605 - 466 2111 ext 8001.
Daily from 6.00pm onwards
RM 19.90 nett per adult
Rm 13.90 nett per child (4 - 12 years)
Chinese Set Lunch and Dinner Promotion
Come and savour our specially designed dishes, catered just for you during this promtion period. Chef Siong with his many years of experience and his team is ever ready to cooked up your favourite dishes, right here in our Chinese Restaurant.
A wide variety of Set Meals from as low as RM 49.90 nett for 3~4 persons to RM 189.90 nett for 10 persons, has been carefully planned by Chef Siong. A-la-carte menu is also avalible for you to choose from.
Time : 12.00 noon - 3.00pm & 6.00pm - 10.30pm