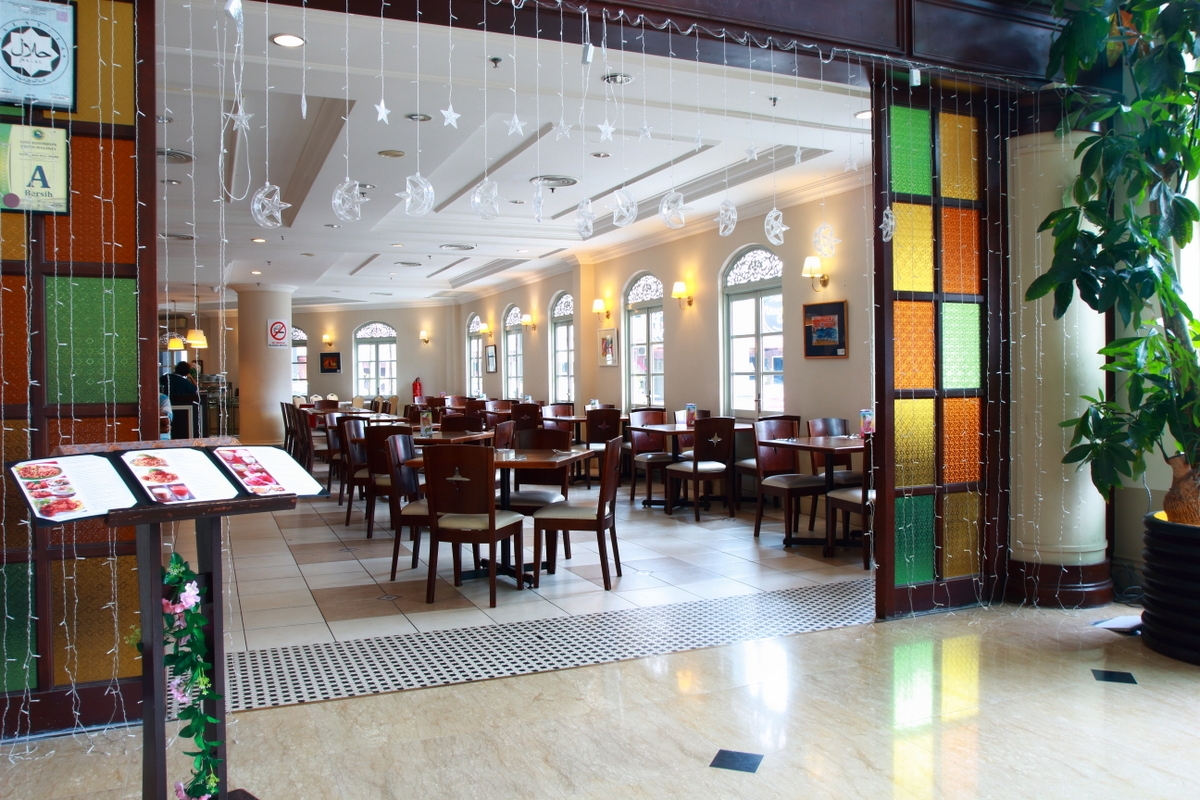 GK Cafe
Welcome to GK Cafe, a renowned culinary destination in Kampar, known for its exceptional selection of international and Asian cuisine. Our establishment takes pride in offering a diverse menu that caters to various tastes and preferences. Whether you're seeking delectable ala carte specials, signature dishes, or satisfying set lunches, our highly experienced chefs are dedicated to crafting memorable dining experiences.
At GK Cafe, we believe in providing our guests with an extensive range of appetizing choices. Our ala carte menu showcases an array of carefully curated dishes, each prepared with the utmost attention to detail and flavor. From tantalizing starters to mouthwatering mains and delightful desserts, our menu caters to discerning palates seeking a remarkable dining experience.
Our commitment to excellence extends beyond the kitchen. At GK Cafe, we strive to provide a warm and welcoming ambiance, ensuring that every visit is a memorable one. Our attentive staff members are dedicated to delivering impeccable service, catering to your needs and enhancing your overall dining experience.
Whether you're planning a casual meal with friends and family or a special occasion, GK Cafe is the ideal destination for those seeking a remarkable culinary adventure. Join us and indulge in the flavors of our meticulously prepared dishes, served in a delightful setting that is sure to leave a lasting impression.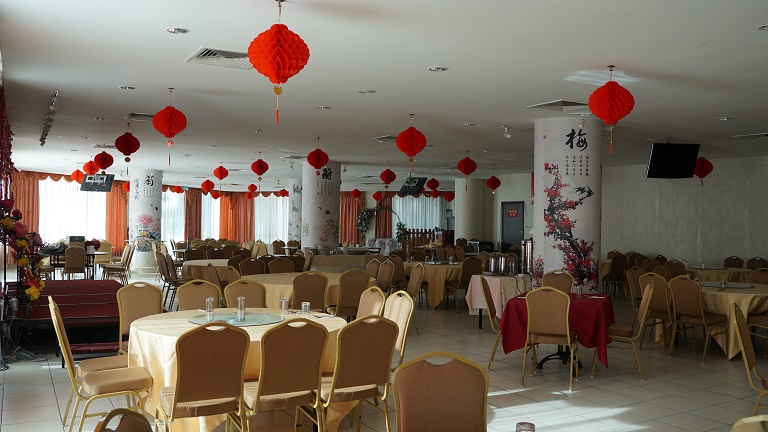 Mines Fusion Restaurant
Welcome to Mines Fusion Restaurant, the ultimate destination for a comfortable dining experience. Whether you're young or old, our restaurant caters to individuals seeking a diverse selection of culinary delights without compromising on authenticity and uniqueness.
At Mines Fusion Restaurant, we pride ourselves on offering a wide range of dishes with a monthly rotating theme, embodying the concept of "East meets West." Each month, our talented chefs curate an exquisite menu that seamlessly blends flavors, ingredients, and techniques from both Eastern and Western culinary traditions.
We believe in constantly pushing the boundaries of traditional cuisine, elevating it to new heights of innovation and taste. Our team of skilled chefs meticulously crafts each dish, paying meticulous attention to detail and using only the finest ingredients to create culinary masterpieces that tantalize the senses.
Step into our stylish and inviting ambiance, where contemporary design elements merge seamlessly with touches of cultural heritage. Our comfortable seating and warm lighting create an atmosphere that is perfect for intimate gatherings, family outings, or even a casual meal with friends.
We strive to ensure that every visit to Mines Fusion Restaurant is an unforgettable experience. Our knowledgeable and friendly staff are always on hand to provide recommendations, answer any questions, and ensure that your dining experience exceeds expectations.
Whether you're a food enthusiast or simply someone looking to explore new flavors, Mines Fusion Restaurant is the ideal destination for a remarkable fusion dining experience. Come and join us as we take you on a culinary journey that celebrates the best of both worlds
Operation Hours
Tuesday - Sunday
12.00 noon to 9.00pm
Closed on every Monday